THIS WEEK'S BULLETIN
The Demands of Justice must be met: The Catholic Church and Slavery
Laudato Sí Week 2023
Laudato Sí Week 2023
Laudato Si' Week 2023 is celebrated May 21-28 with the film "The Letter" to mark the eighth anniversary of Pope Francis' landmark encyclical on care for creation. This global celebration will unite Catholics to rejoice in the progress we have made in bringing Laudato Si' to life, and shows how ordinary Catholics in "The Letter" are already doing so. Watch the film here: http://www.theletterfilm.org/watch/
la Semana Laudato Si' 2023
La Semana Laudato Si' 2023 se celebra del 21 al 28 de mayo con la película «La Carta» para conmemorar el octavo aniversario de la histórica encíclica del Papa Francisco sobre el cuidado de la creación. Esta celebración mundial unirá a los católicos para alegrarse de los progresos que hemos hecho para dar vida a Laudato Si', y nos mostrará cómo los protagonistas de «La Carta» ya lo están haciendo. Mira el documental en español aquí: http://www.laudatosiweek.org/es/
WE NEED YOUR HELP!
Have you moved? Has your phone number changed or you only use your cell phone? Does the Parish office have your email? Have your added to your family since you registered with the Parish? We try very hard to keep our Parish records up to date but we don't know to make changes or additions if you don't let us know. If any of these questions apply to you and your family, please contact the Parish office by phone or email. Help us to help you keep in the loop about our Parish! Thank you!
Weekly reading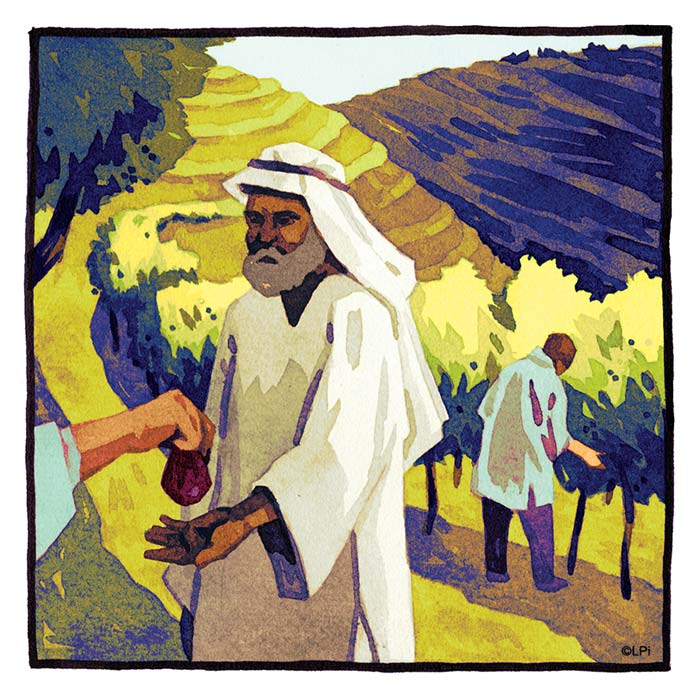 Weekly reading
Readings for the week of September 24, 2023
© Liturgical Publications Inc
FAITH FORMATION
FAITH FORMATION
Sunday School starts September 10th at 10:15 AM. (Asheville Catholic School).
Edge - SEY - Confirmation Year 1 and Year 2 starts September 11th at 6:30 PM (St Eugene).
Register here before August 28.
The link for registration:
Mass Times
REGULAR SCHEDULE
Saturday Vigil: 5:30pm
Sunday: 7:30am (Spanish) and 9:00am & 11:30am (Bilingual)
Monday: 8:00am
Tuesday: 8:00am
Wednesday: 8:00am - Communion Service
Thursday: 8:00am
Friday: 9:00am
RECONCILIATION
Saturdays 4:00pm - 5:00pm

ADORATION (44 Culvern Street) 8am-8pm
Office Hours
Monday thru Friday 9:00am - 4:00pm
Staff
Pastor

Deacon, Pastoral Associate to Sick & Homebound

Parish Administrator

Director of Religious Education

Music Director

Secretary

Parish Life Minister

Maintenance

Preschool Director
Looking for Mass while Away?