WE NEED YOUR HELP!
Have you moved? Has your phone number changed or you only use your cell phone? Does the Parish office have your email? Have your added to your family since you registered with the Parish? We try very hard to keep our Parish records up to date but we don't know to make changes or additions if you don't let us know. If any of these questions apply to you and your family, please contact the Parish office by phone or email. Help us to help you keep in the loop about our Parish! Thank you!
Weekly reading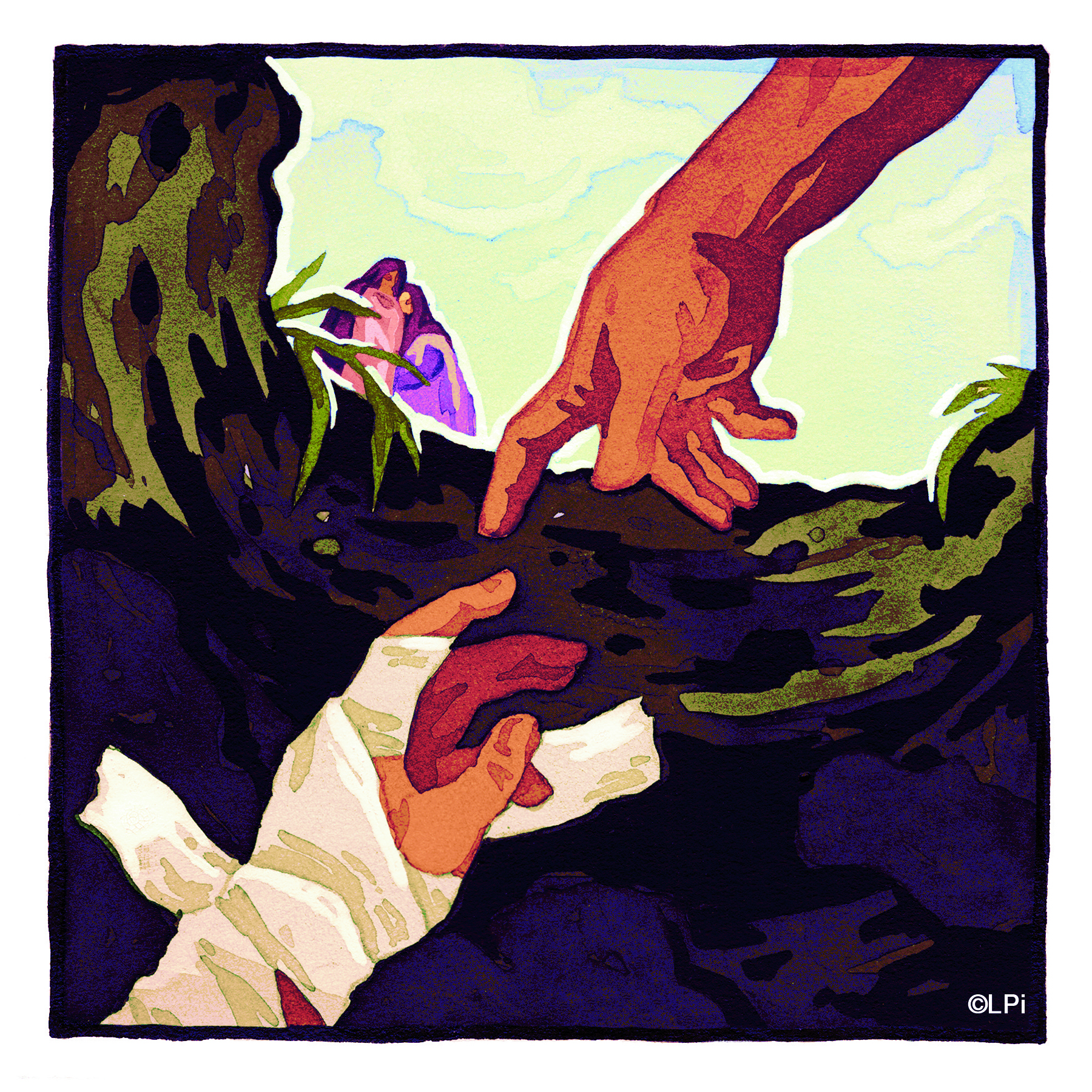 Weekly reading
Readings for the week of March 26, 2023
© Liturgical Publications Inc
FAITH FORMATION
Our faith formation programs are back! We will begin Sunday School (grades Prek - 8th grade) Sunday, September 11 at 10:15am - 11:15am and SEY/St. Eugene Youth (8th grade - 12th grade) Monday, September 12 at 6:30pm - 7:45pm. To register CLICK HERE.
Mass Times
REGULAR SCHEDULE
Saturday Vigil: 5:30pm
Sunday: 7:30am (Spanish) and 9:00am & 11:30am
Monday: 8:00am
Tuesday: 8:00am
Wednesday: 8:00am - Communion Service
Thursday: 8:00am
Friday: 9:00am
RECONCILIATION
Saturdays 4:00pm - 5:00pm

ADORATION (44 Culvern Street) 8am-8pm
Office Hours
Monday thru Friday 9:00am - 4:00pm
YOU ARE INVITED!
Within and Beyond Border
A look at Human Trafficking Across the Globe
Staff
Pastor

Deacon, Pastoral Associate to Sick & Homebound

Parish Administrator

Director of Religious Education

Music Director

Secretary

Maintenance

Preschool Director
Looking for Mass while Away?