Weekly reading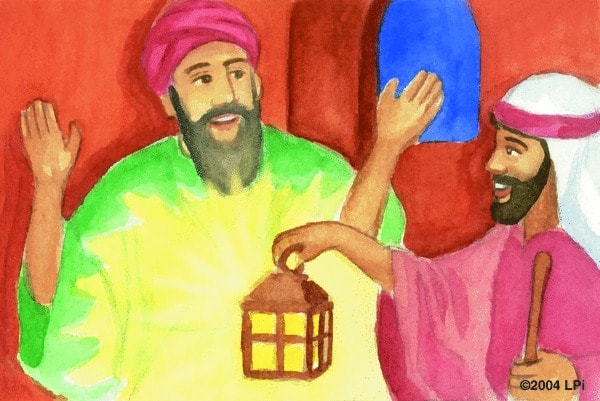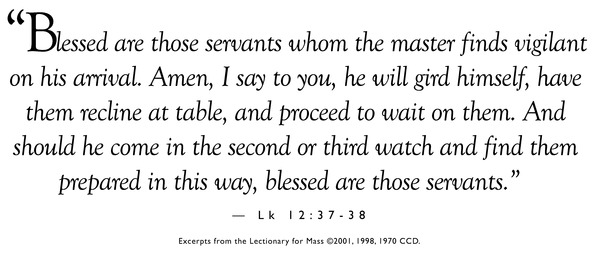 Weekly reading
Readings for the week of August 7, 2022
© Liturgical Publications Inc
WE NEED YOUR HELP!
Have you moved? Has your phone number changed or you only use your cell phone? Does the Parish office have your email? Have your added to your family since you registered with the Parish? We try very hard to keep our Parish records up to date but we don't know to make changes or additions if you don't let us know. If any of these questions apply to you and your family, please contact the Parish office by phone or email. Help us to help you keep in the loop about our Parish! Thank you!
Mass Times
REGULAR SCHEDULE
Saturday Vigil: 5:30pm
Sunday: 7:30am (Spanish) and 9:00am & 11:30am
Monday: 8:00am
Tuesday: 8:00am
Wednesday: 8:00am - Communion Service
Thursday: 8:00am
Friday: 9:00am
RECONCILIATION
Saturdays 4:00pm - 5:00pm
Office Hours
Monday thru Friday 9:00am - 4:00pm
MINISTRY SPOTLIGHT OF THE WEEK
SOUND & TECHNOLOGY
Contact: Frank Dosier; [email protected]; 828-252-1249
This ministry benefits everyone that attends St. Eugene's services and events. We have a state-of-the-art sound system as well as the finest inductive loop system in Western NC, serving those with hearing loss. People can receive audio transmitted directly to the T-Coil-enabled hearing aids. Those without T-Coils may use wireless body packs, available from one of the Hospitality Ministers.
In addition, due to the pandemic, this ministry has played a bigger role through the live-streaming of masses and other events. We reach individual and families in our community and throughout the country. We welcome people with experience or interest in audio, video, recording, webcasting, or wireless networking to join our group. We provide training, and the commitment per week is minimal. We would love to train the next group of sound engineers in this vital, ever-growing ministry.
Looking for Mass while Away?